March 24, 2023
News Story Content
Making the most of a student's college experience includes engaging in extracurricular activities and other professional development opportunities to build a student's specialized training skill set. Now, thanks to generous donors, students will have more support than ever through a new scholars program.
The Jean Kauffman Yost Pharmacy Scholarship Fund was established in 2021 by Jean Kauffman Yost to honor the 125th anniversary of her great-grandfather, George Beecher Kauffman, becoming the first dean of The Ohio State University College of Pharmacy.
"He believed education was important for success, which explains his dedication to Ohio State," Kauffman Yost said. "This scholarship enables students to receive an education to create the building blocks for their own successful careers."
After seeing the impact of the initial investment, Kauffman Yost and her husband, R. David Yost, recognized the opportunity to help students even further. The couple expanded the scholarship and added the Jean Kauffman Yost Scholars Program Fund – to support a cohort of students in the Yost Scholars Program. This scholars program will be made up of four students starting their freshman year and will follow them through their academic journeys.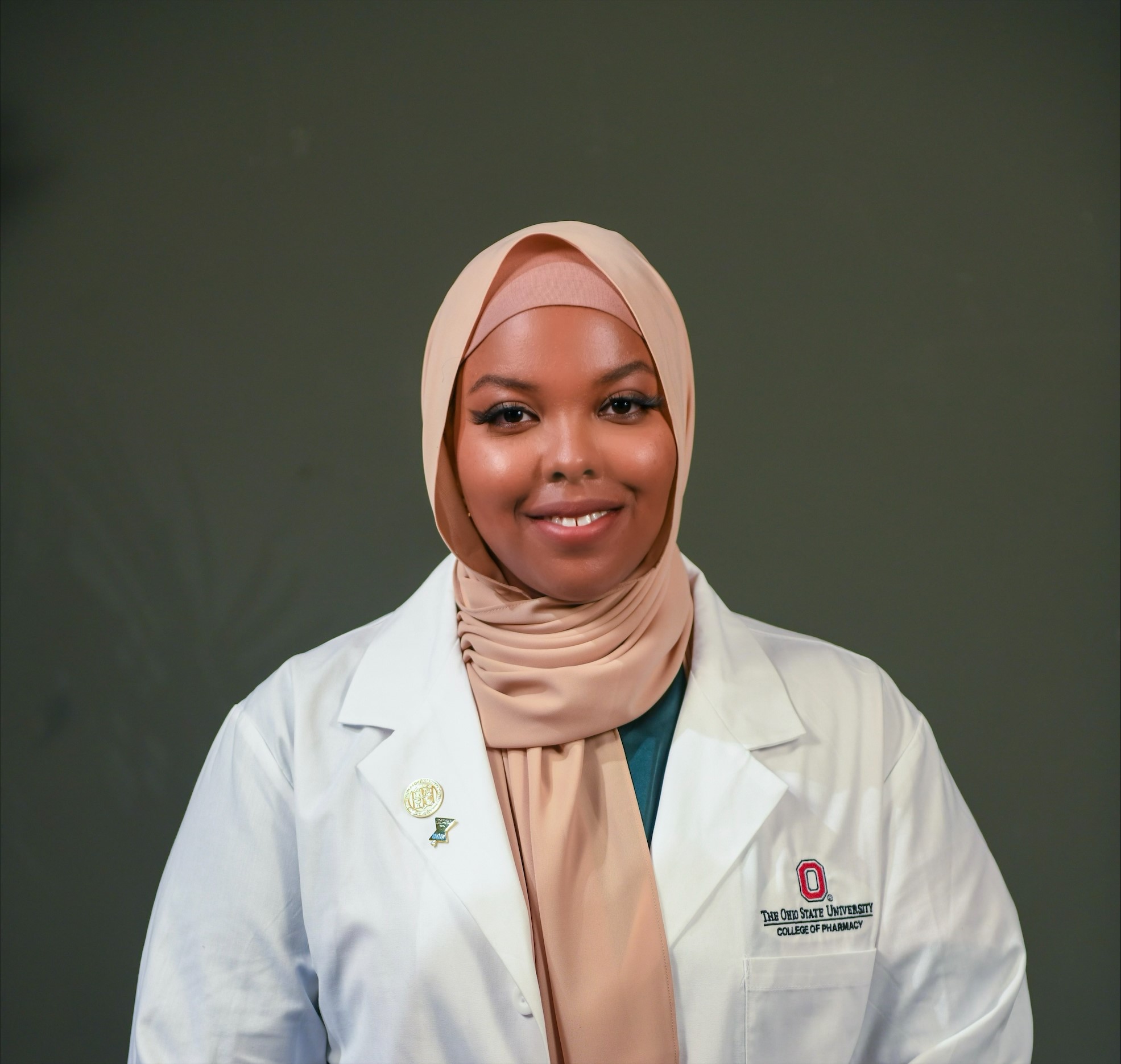 For students to be successful in their careers, engaging in extracurriculars and other supplemental development opportunities are essential. This additional gift to create the Yost Scholars Program will provide traditional scholarship support and opportunities beyond the classroom to ensure an impactful experience for the students and to round out their education. These opportunities may include mentoring, leadership training, travel opportunities and more.
"The opportunity to be able to provide these additional scholarships and extracurricular support to more students is something that we are honored to be able to do," Kauffman Yost said. "Removing financial barriers to education makes learning more accessible, and I am happy that my husband and I can assist students in this way."
The College of Pharmacy is grateful for their investment in the college's students and their futures. The Jean Kauffman Yost Scholars Program will be rolled out beginning autumn semester 2023, with a new Yost scholar awarded each fall.