September 26, 2022
News Story Content
College of Pharmacy Student Spotlight: Michi Enkhbaatar, PharmD Class of 2024
The Ohio State University College of Pharmacy is shining a spotlight on students throughout the year. Meet Michi Enkhbaatar, a third-year Doctor of Pharmacy (PharmD) student from Mount Prospect, IL.
Enkhbaatar is a P3 student who has used her education and extracurriculars to narrow down her pharmacy interests.
Why did you decide to pursue a PharmD?
I decided I wanted to pursue a pharmacy degree in my second year of undergraduate studies. I always knew I wanted to be in the health field but I wasn't sure which one. While researching, I learned that with a PharmD I could do research, clinical, community, among others; I liked the aspect of being able to choose from a range of specialties. After graduating with an undergraduate degree in molecular cellular biology from the University of Illinois at Urbana-Champaign, I came to Ohio State.
What extracurriculars are you involved in?
I am a part of the Student National Pharmaceutical Association (SNPhA) as a coordinator at the Asian Health Initiative Free Clinic. SNPhA's motto of serving the underserved really spoke to me and I liked how they have multiple outreach programs to help those in need. I joined the group because I wanted to do what I could to help those who are underserved. Last year I was the vice president but this year I decided that I wanted to be more hands-on, so I stepped down to become a coordinator for the clinic. As a coordinator, I hope to bring health care to underserved communities through more point-of-care testing.
I am also a treasurer of Kappa Psi pharmaceutical fraternity. Kappa Psi gave me mentors and friends I can count on, and for an out-of-state student like me, I am very grateful to have them in my corner and supporting my journey in pharmacy. As treasurer, I hope to leave the chapter in a comfortable financial state for the next generation to come. In addition, I work as a pharmacy intern at Walgreens and at an OhioHealth rehabilitation hospital.
How does this enrich your time at Ohio State?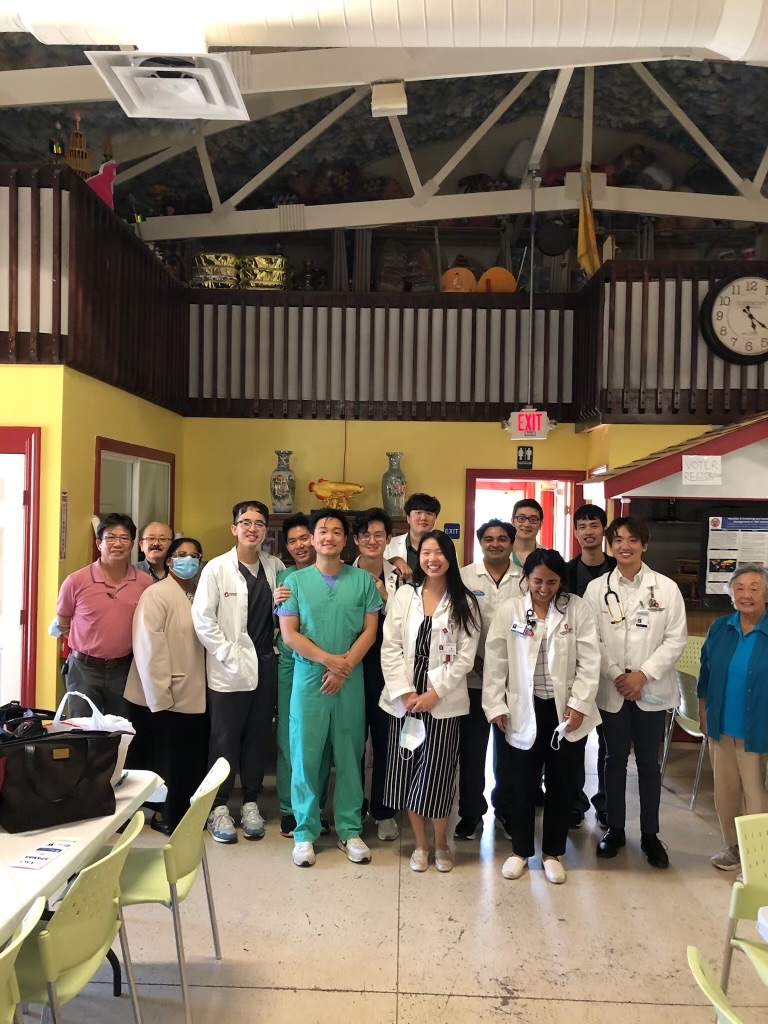 My education in the classroom and these extracurriculars gave me more insight into the world of pharmacy and helped me build community.
Since I am from out of state, I really wanted to find a community for myself. I feel like I have done a successful job of that by serving those who are underserved with my SNPhamily, working in different environments and having various mentors help me become a better pharmacist.
These activities helped me find a home and place of comfort. I am very thankful for them!
How will your education shape your future?
The College of Pharmacy is shaping me into the best pharmacist I can be!
The courses we take are teaching me all the things I need to be successful in my pharmacy career and the elective courses I've picked broaden my idea of pharmacy. Two of my favorite courses were on chemical dependency and veterinary pharmacy. Those two subjects are things I have never thought of before. They made me more aware that there are things within pharmacy that I should know about and be thoughtful of in my pharmacy journey.
I didn't realize there are a lot of pharmacists and interns who are chemically dependent. In the chemical dependency class, I learned what the signs were, how to look out for them and how to help those who are struggling. It was nice to have that offered to me.
Veterinary pharmacy was also interesting to me because I have two pets at home: a cat and a dog. Learning more about their behavior, anatomy and how I could help them was helpful.
What advice do you have for incoming students?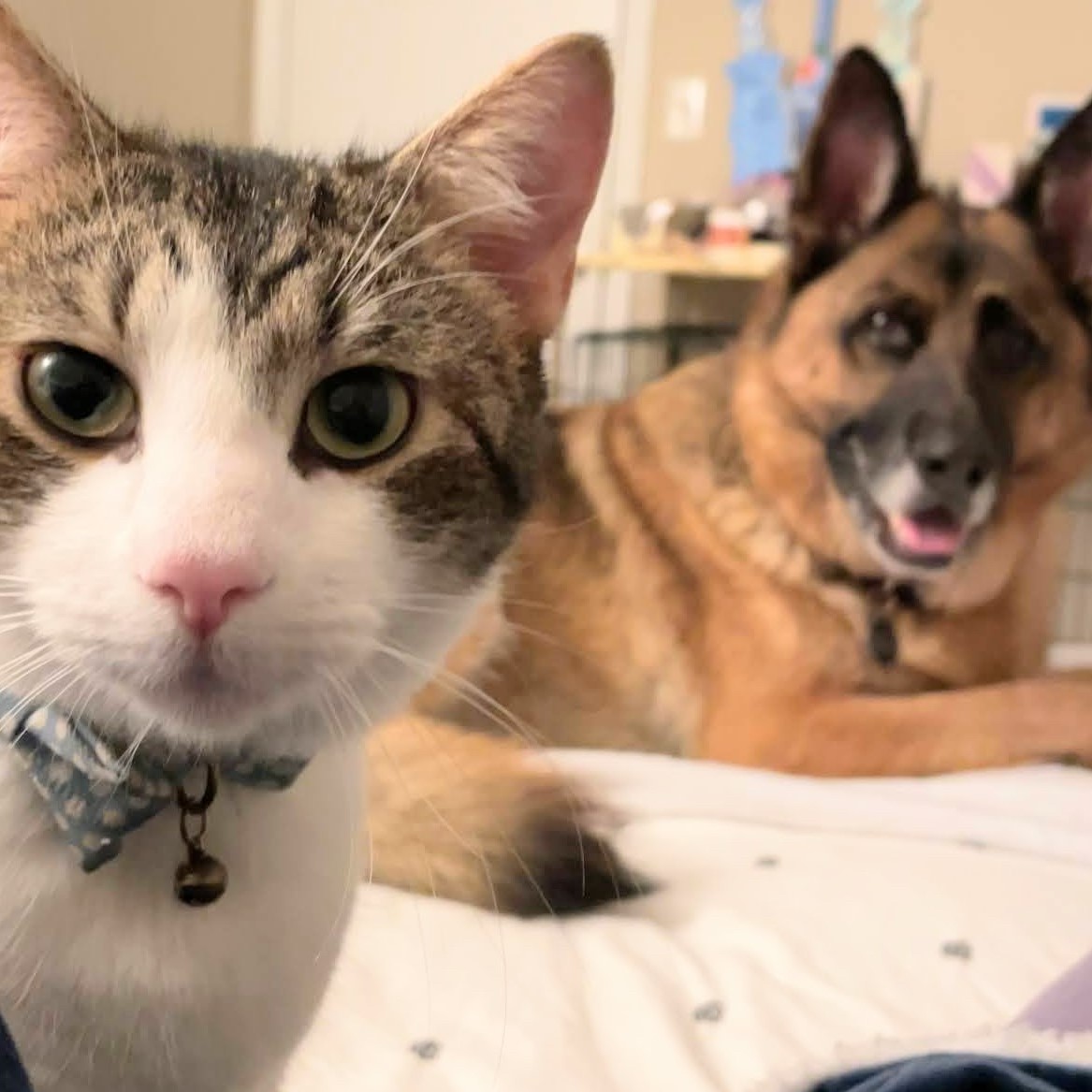 Try different things – everything you can. Learn what makes you happy and what you are passionate about. Find mentors who you can learn from and who you can talk to about anything. As a pharmacy student, you are juggling many different things and it can get overwhelming sometimes, but your reason why you are putting in the time and effort, and your support system, will carry you through it.